Erik is a great professional, a proactive person and challenger. It´s a great experience to learn, share and improve results together with a passionate person like him!
The Upsell and Service Training led by Erik have made a real difference at our venues!
My parents used to say: "Erik, if you can make a trade of what you love, then go for it." After two days of college I knew that beer is what I love best of all! Well over eight years of experience in bartending and a Masters degree in Communication Studies turned out to be the perfect preparation for a career in training the catering industry. In 2012 I established my own company (HorecaTACK) and, mostly by order of HEINEKEN®, travelled the world to share my passion. I take great pleasure in teaching several aspects of the catering industry, such as perfect beer treatment, guest-orientation and active sales.
With a good share of wit and repartee, I hold up a mirror to peoples' faces, and together we're going on a search for areas of improvement. On an equal level we'll look for hidden depths.
Explore HorecaTACK on social media
Training
Investing pays off!
Your employees are the face of your company, and the face your guests will remember! In a fun and interactive manner, your staff will be trained and motivated to get to work in a professional way.
Experience
Let your guests experience the quality you stand for!
Take your guests on a journey through the wonderful world of beer! Why does your pint taste just that bit better than the one of the guy next door?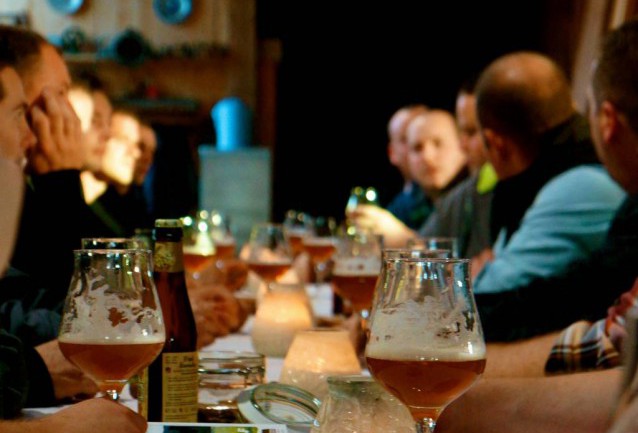 Erik's presence is still felt in Puerto Rico. From his staff training to his interaction with clients, our program has taken a very positive turn!
The draught-training was a huge success! Erik knows perfectly how to create a fun atmosphere where people can learn and have a great time!
Projects
You can find some of my projects here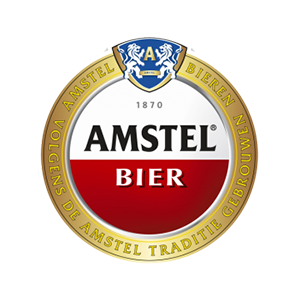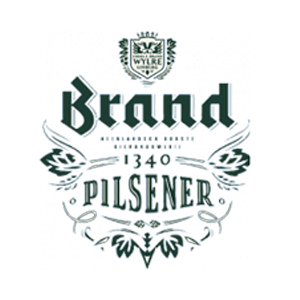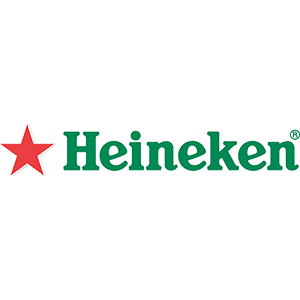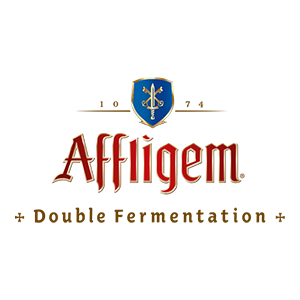 Contackt
You can contact me in the following ways: